Company Authorities
MANAGEMENT BOARD: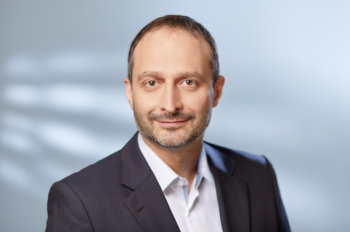 Michał Grom – President of SMYK Holding S.A.
The company's President of the Management Board and CEO. Previously member of the company's Management Board, Chief Digital Officer responsible for e-commerce since. Michal has been with Smyk Group since 2011, previously as part of his responsibilities for e-commerce and sales channels management at the EM&F Group. He also served as CEO of various EM&F Group subsidiaries in the digital segment, such as e-Muzyka S.A., Gandalf.com.pl Sp. z o.o., Gry-Online S.A., and E-commerce Services. Before that he was IT Director at Ruch S.A. and CEO of Ruch Internet S.A.
Michal studied computer science and psychology at the University of Warsaw. He has also completed numerous business programmes, including the management programme at IESE Business School and China Europe International Business School.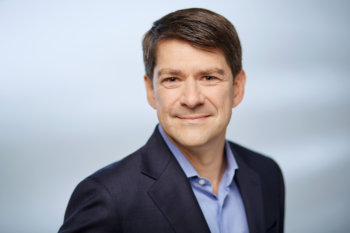 Xavier Thiry – Management Board Member, CFO of SMYK Holding S.A.
Management Board member and CFO of the company. Xavier has been with Smyk Group since 2017. He has 18 years of varied international financial and retail experience. He served as CFO of the largest supermarket chain in Indonesia, PT Hero Supermarket Tbk, Jakarta as well as at Metro Vietnam and at the Galeria Inno chain in Belgium. Previously, Xavier was Customer Management Director at Makro Netherlands, among other positions.
Xavier is a law graduate of Université Catholique de Louvain in Belgium and holds an MBA from Université de Liège. He also completed postgraduate studies in financial risk management at Université Saint-Louis in Brussels and received a Master's degree in Tax Law studies at ICHEC Brussels Management School.